introduce of Ultroviolet Light
Views: 10 Author: Site Editor Publish Time: 2018-05-22 Origin: Site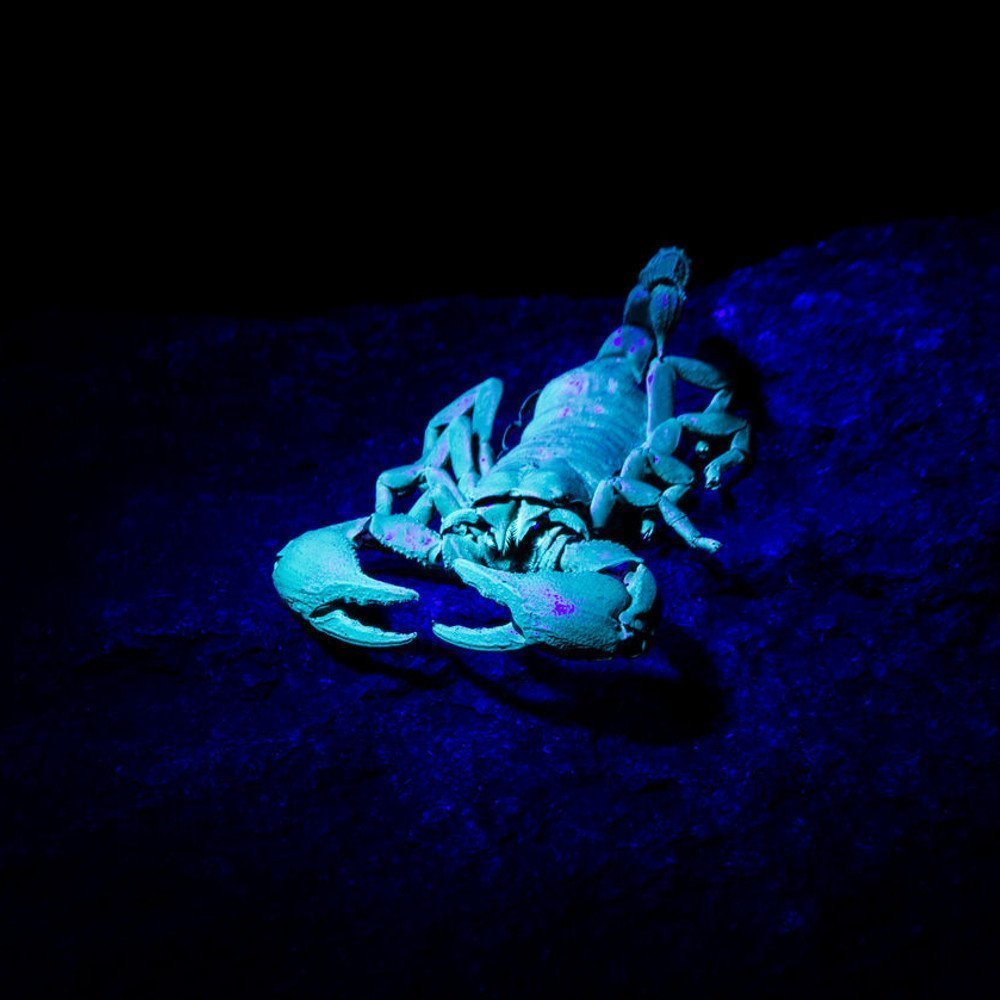 Ultraviolet light is the shortest of visible light with the strongest of transmissivity, and the most harmful to people. So when you use it, please take care of your eyes.

Ultraviolet light is widely used in many ways of our life.


Application of UV ultraviolet blacklight flashlight:

1) Detecting the anti-counterfeit laber of currency, bank card, invoice, stamp etc.

2) Detecting the jade, agate, amber, and other jewelry articles

3) Used in the outdoor activity such as, hunting, camping, fishing etc.

4) Detecting the leak of oil and gas, and the safety of them

5) Detecting the fingerprint, bloodstain, bones when police reconnoitre the case

6) Detecting the leak of system of car and air condition etc.

7) Detecting chemical and fluorescent agent of some things.

8) Detecting insect, such scorpion, bug on the pet and pet urine etc.


Warning! uv ultraviolet blacklight is very harmful to your eyes, so please do not shot the eyes directly, it will effect the eyesight!